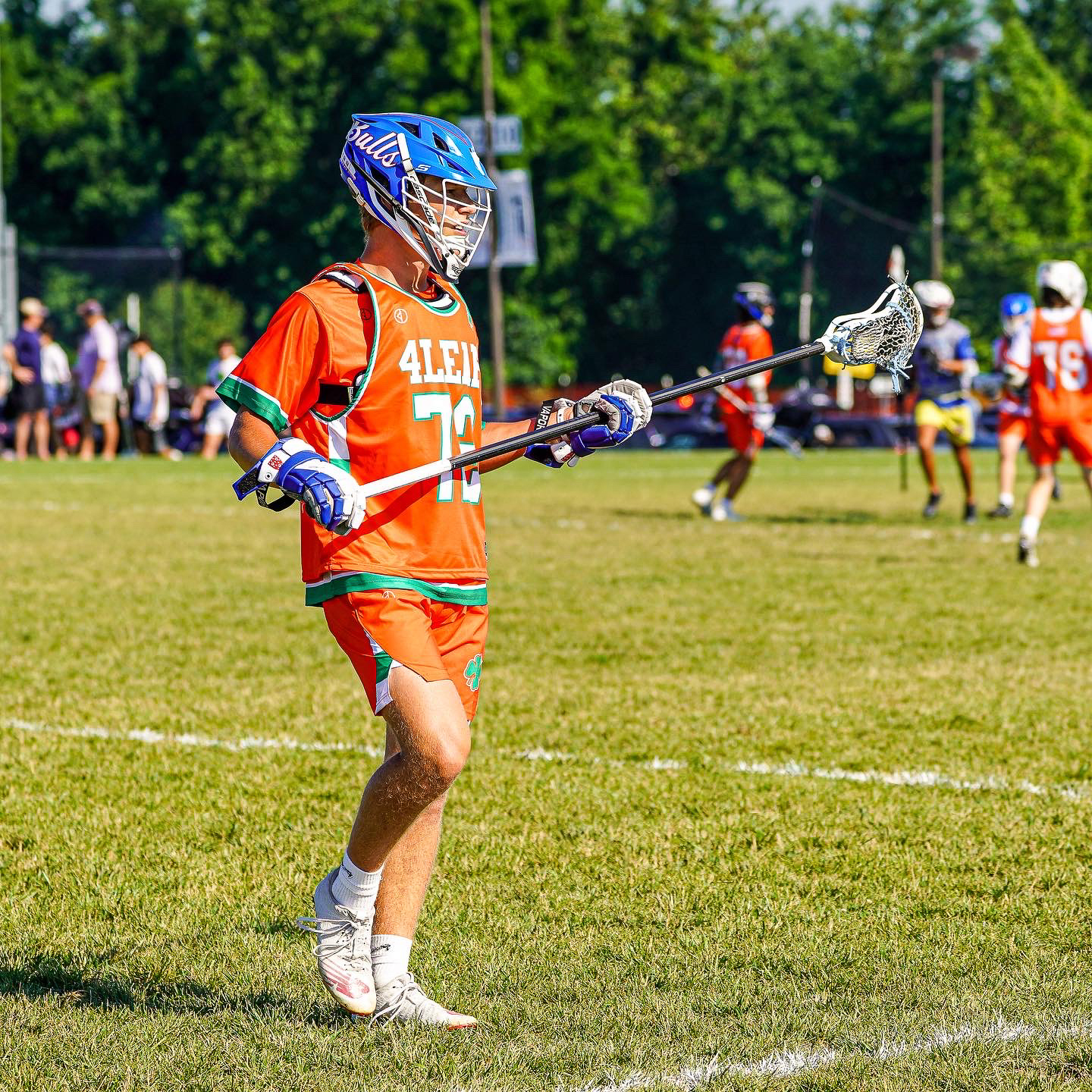 We thoroughly assess players at practices and tournaments, review their transcripts, and discuss their interests to help them find the best possible fit at the College level. We work with players and parents to determine what is needed to ensure that they can have the most successful and enjoyable college experience. Our staff networks with Coaches from DI, DII, and DIII schools ensuring every player finds a home that fits their criteria and playing abilities.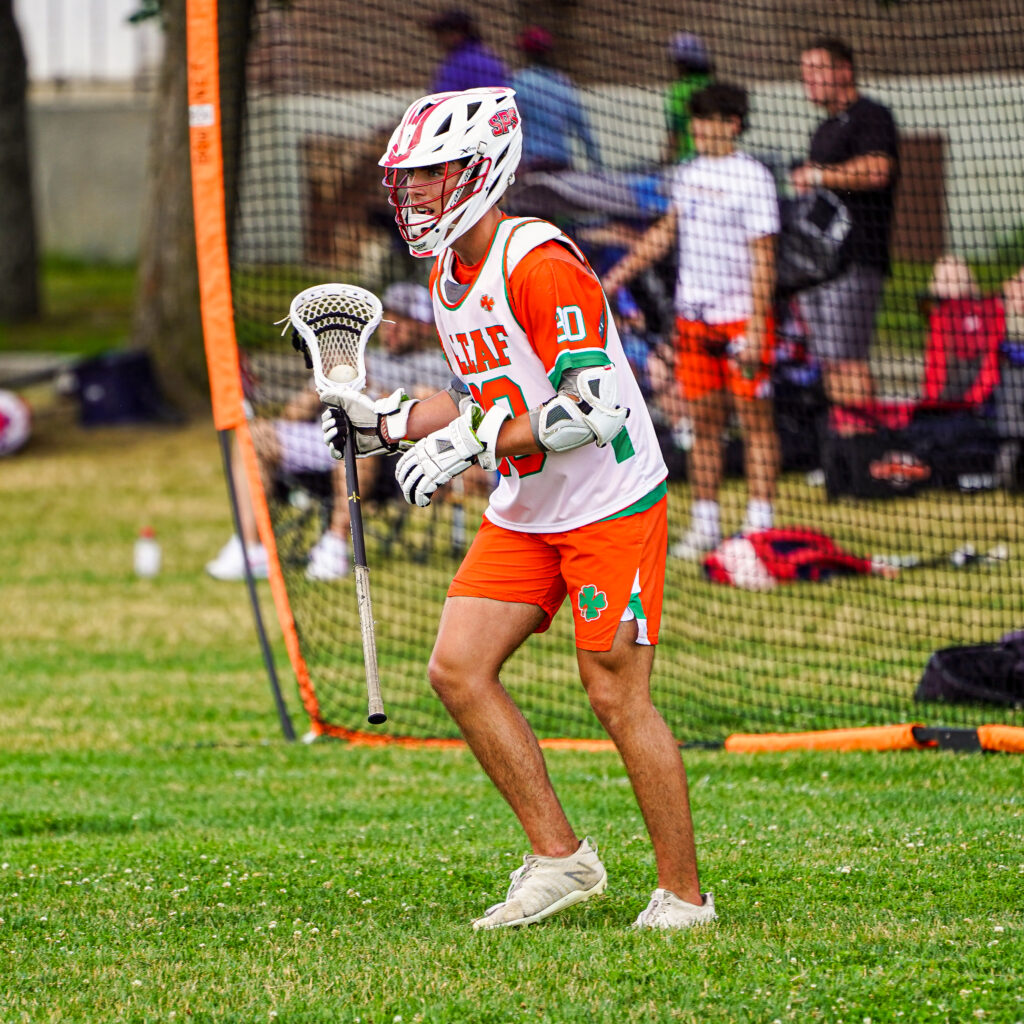 Each player in the 4 Leaf program is assigned a personal advisor to help work through the college recruiting and application process. Family meetings are held to discuss everyone's progress, academics, future goals, and action plans to achieve their goals. We are available to work with all families throughout their unique journeys.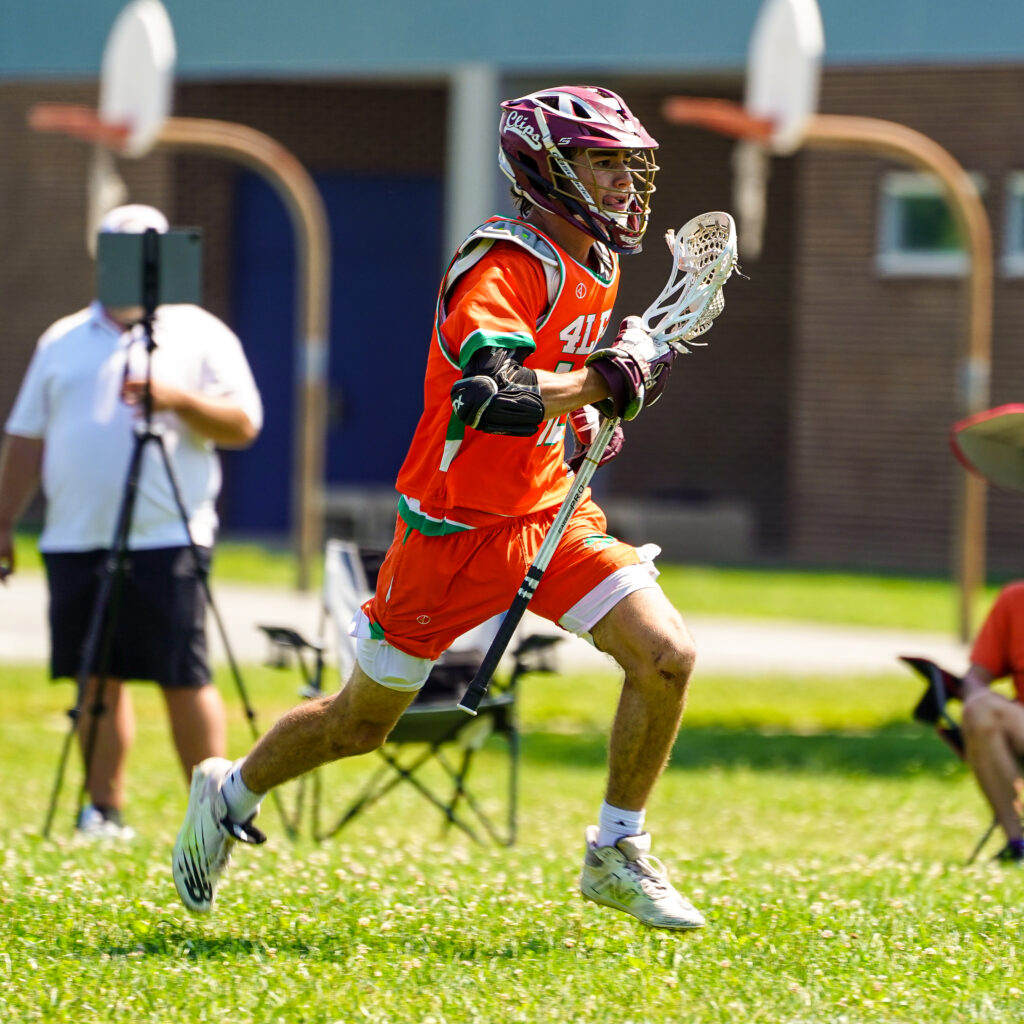 The recruiting process for players is one that requires diligence, organization, and constant communication. Our partnership with IMLCA Recruits, which is endorsed by the Intercollegiate Men's Lacrosse Coaches Association (IMLCA) will undoubtedly help our players throughout the recruiting process. Our club players are provided with a Pro Account that will remain accessible even through their senior year. Our athletes have access to the best-in-class technology to take control of your recruiting process. In addition, all players receive UNLIMITED free Professional Highlight Reel credit annually.