WE BUILD LACROSSE PLAYERS
Elite Players. Elite Teams. join the best.
4 Leaf Lacrosse is committed to the education of young men in the sport of lacrosse while developing the love and joy for this great game. With a two team per age group focus our sole priority is on training and developing the elite player.
If you are interested in joining a team, please complete an interest form registration and we will be in touch with you about potential openings.
Our Little Leafers program is designed to introduce boys and girls in grades K-4th to the game of lacrosse! We wrap skill development into fun games to teach the fundamentals and promote a love for the game!
new england box lacrosse league
The New England Box Lacrosse League (NEBLL) is currently offering a box league in the winter. The season will be 10 weeks total with the first 2 consisting of training followed by 8 weeks of gameplay. Players register individually. Players from all club and school programs are invited to play.
This is a high-paced, small field league, consisting of 4v4 competition that will call for quick decision making and competitive fast play. Register individually and prepare to compete weekly and improve your game!
See updates about 4LEAF Lacrosse progams here
Lucky Charm Box Classic
Welcome to the 4th annual Lucky Charm Box Lacrosse Classic where we offer competitive lacrosse,…
February 11th, 2022
Times: 9:00 am - 6:00 pm
Follow us for more information on 4Leaf LAX and for club updates!
4leaf College Commits & Alumni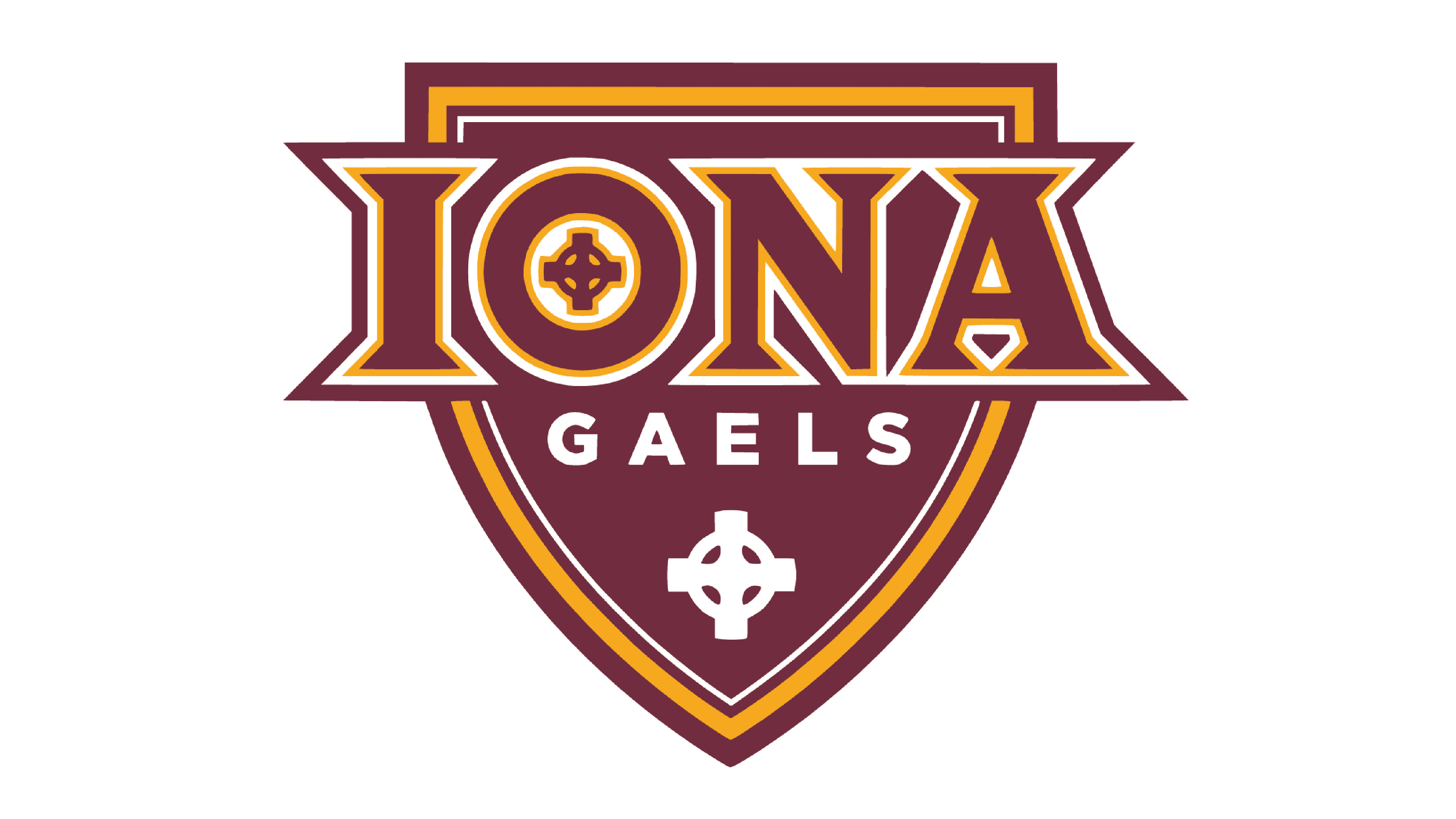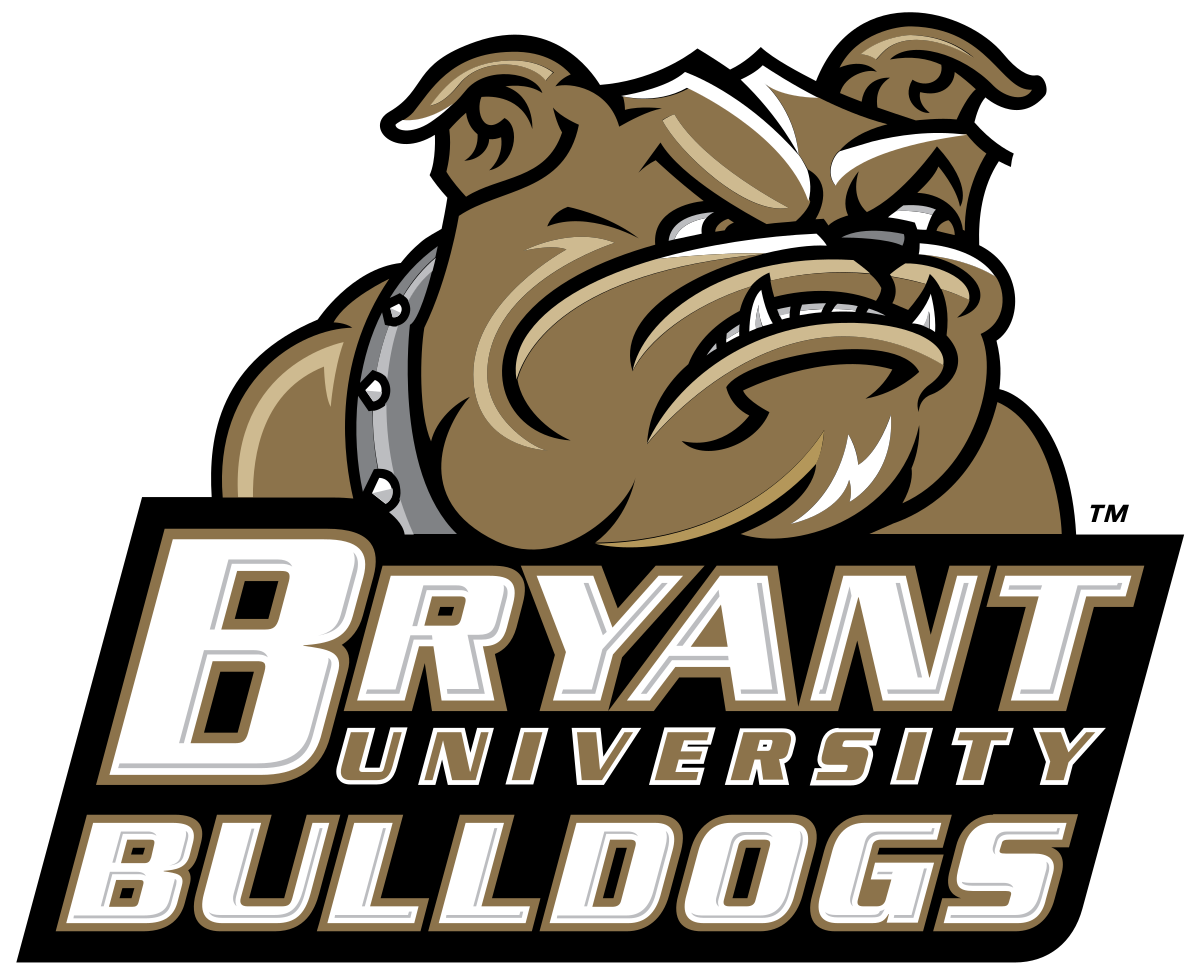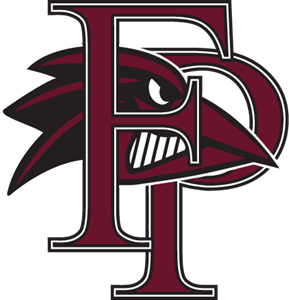 '24
Franklin Pierce University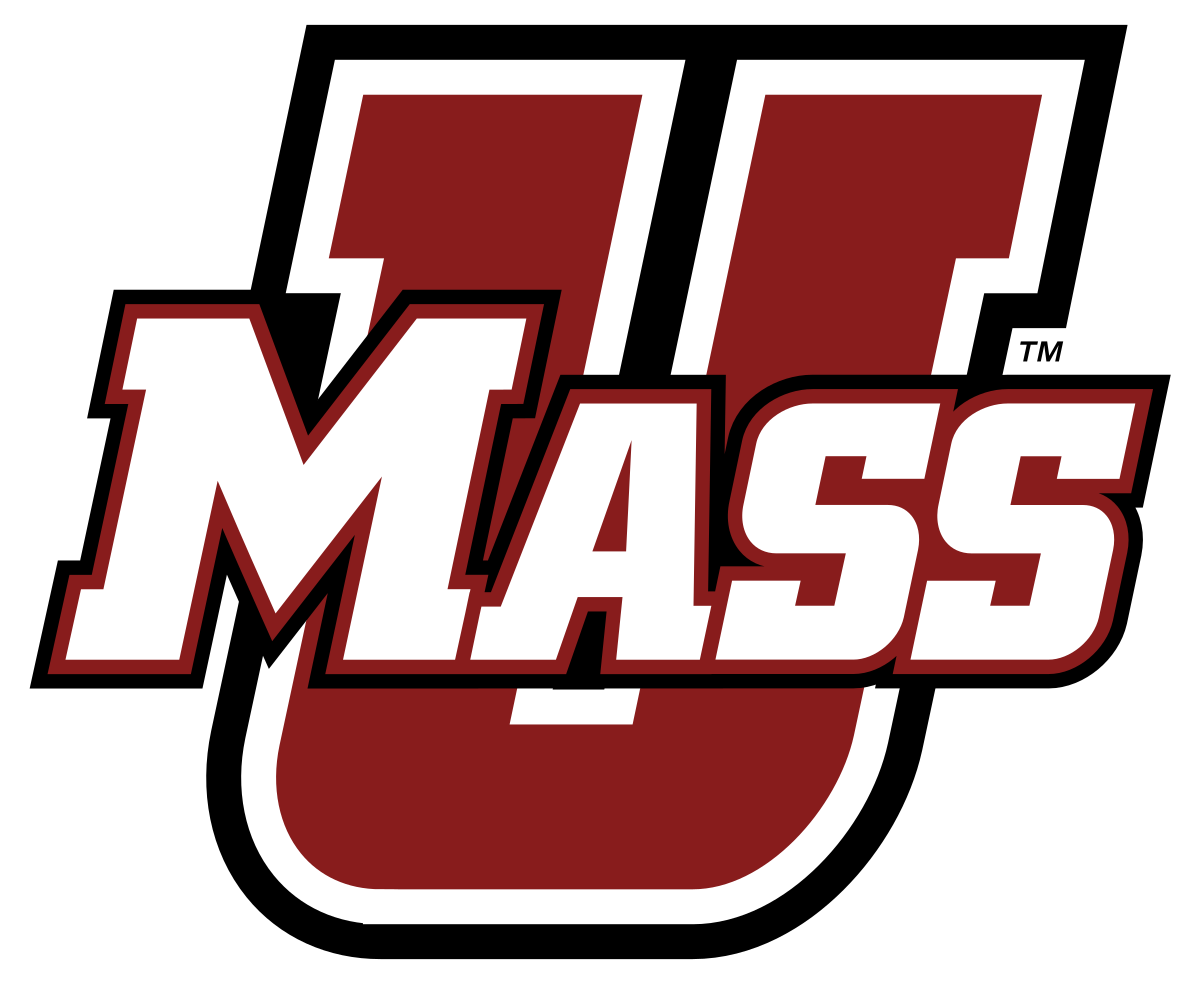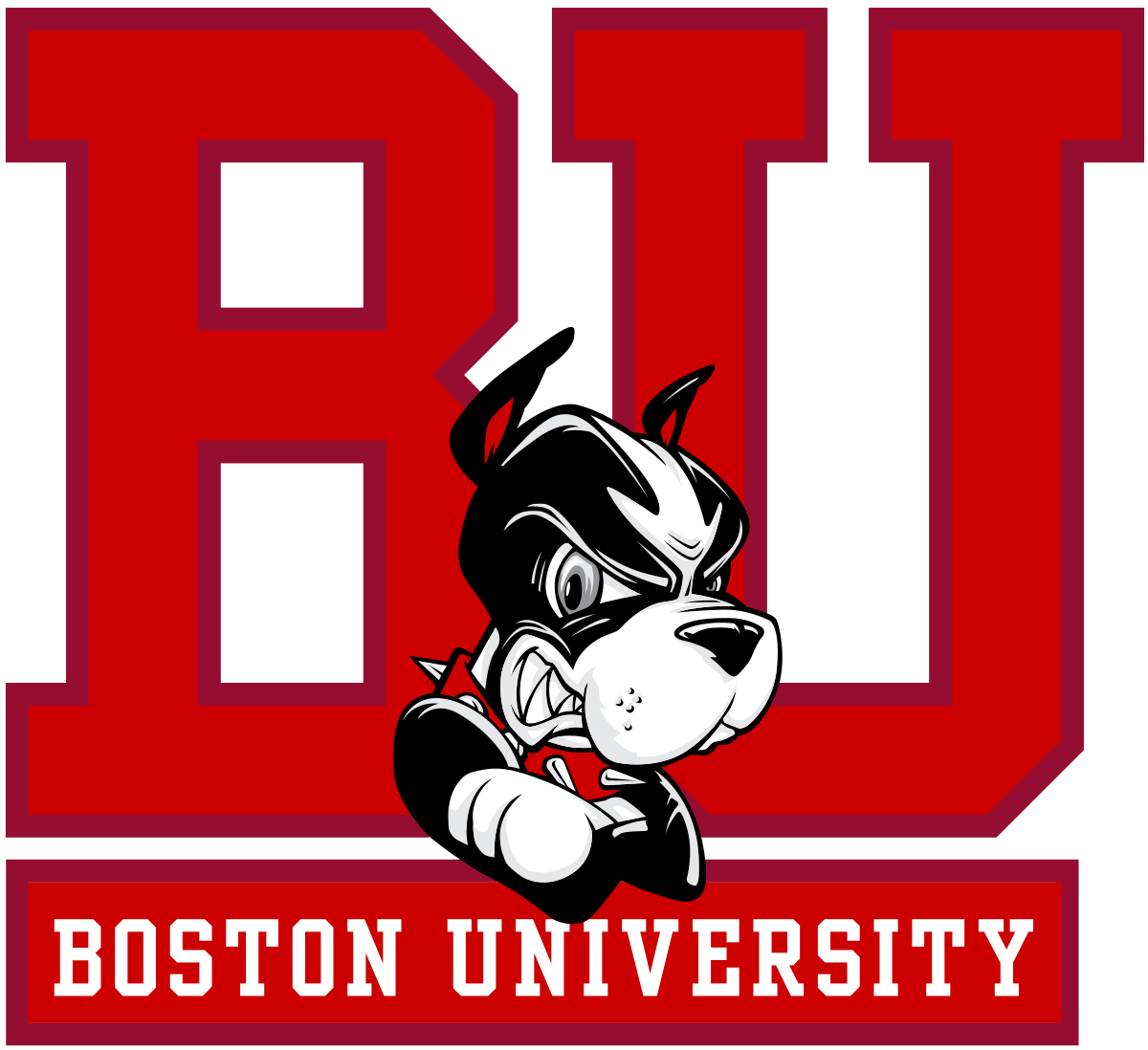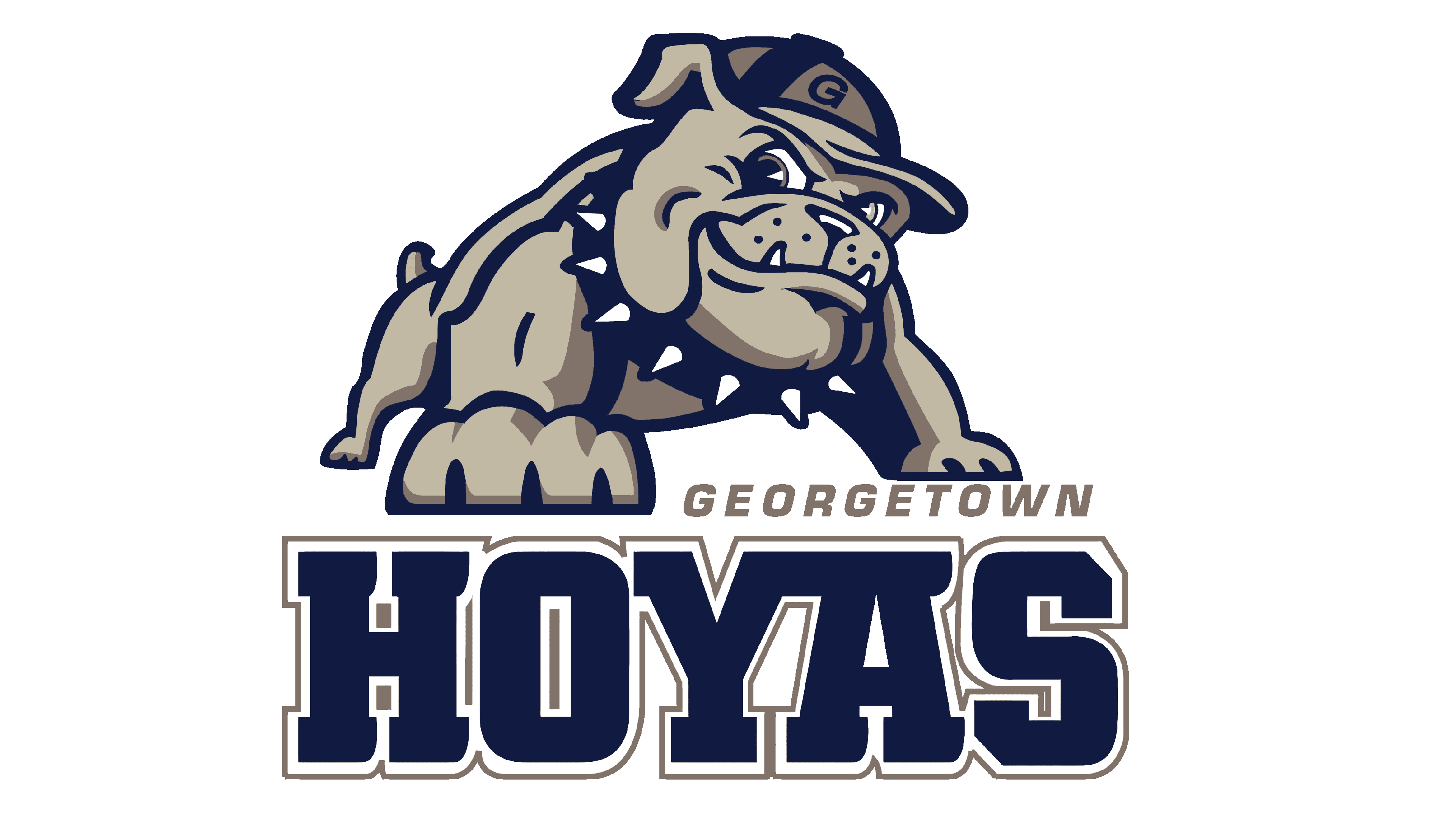 '24
Georgetown University